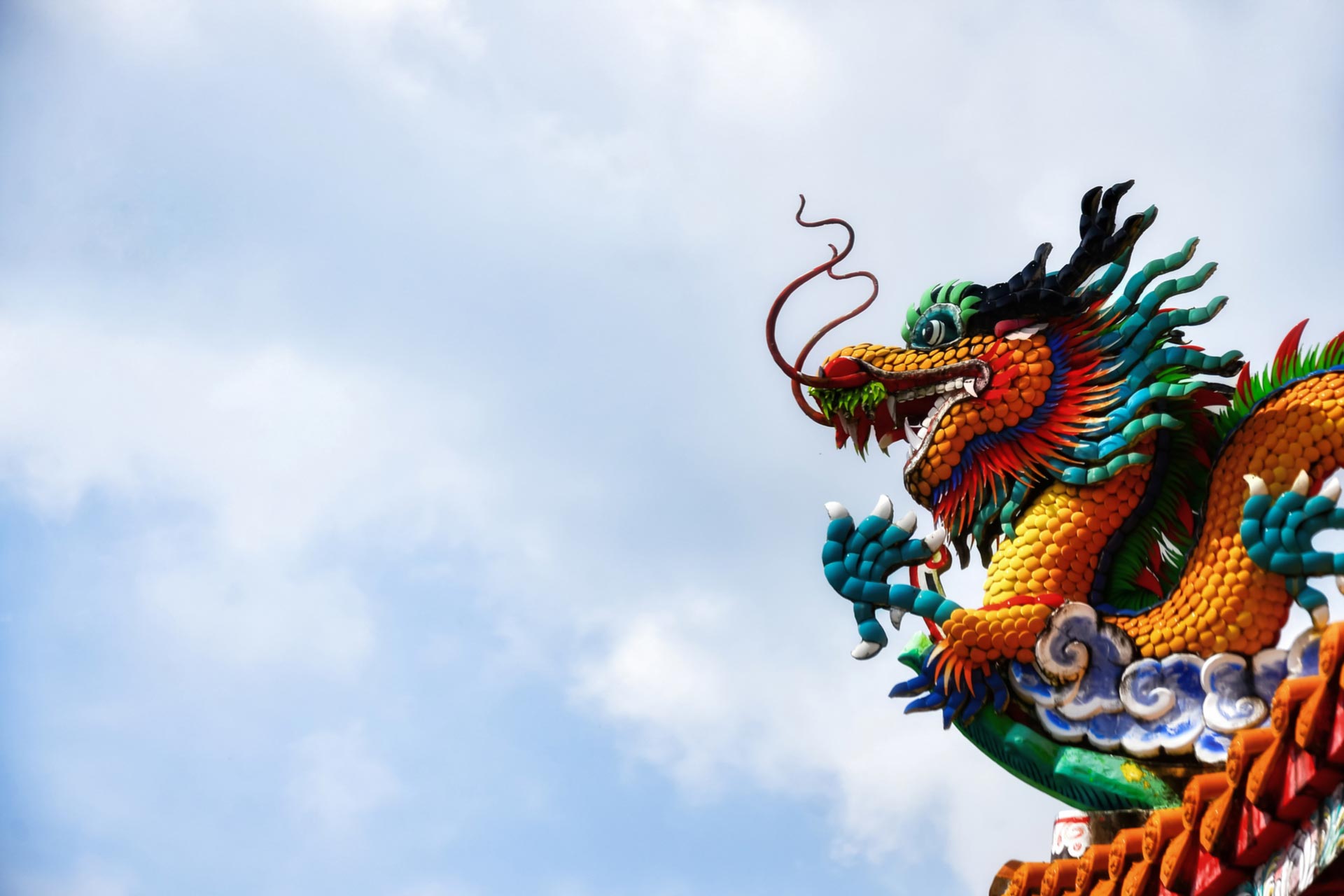 Chinese technology crackdown and the necessity of cyber security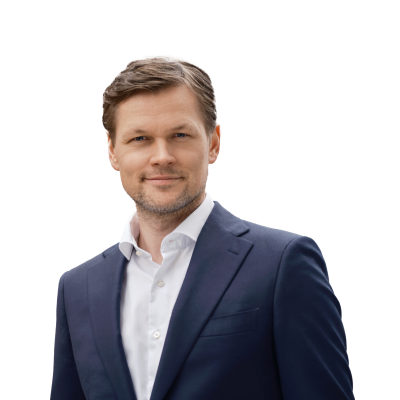 Peter Garnry
Head of Equity Strategy
Summary: Only two equity theme baskets did better than the MSCI World Index highlighting the trouble many growth pockets have experienced in July despite falling interest rates. Cyber security was the best-performing basket up 5.1% driven by strong demand and positive news sentiment with the Biden administration signing an executive order on cyber security. The worst-performing basket was our China Consumer & Technology basket down 11.9% driven by a crackdown on its for-profit education industry and wider technology industry, as the country wants to ease inequality and steer the country towards other technologies within renewable energy and semiconductors.
---
July was a bad month for our equity theme baskets with all baskets performing worse than the MSCI World expect cyber security and battery showing that popular themes were avoided in July over concerns of lower growth related to the Covid-19 Delta variant. It is a bit unusual is that the declines across many of our growth baskets came despite a 25 basis point drop in the US 10-year yield in July which has typically lifted these pockets. It underscores that the underlying concerns about economic growth are currently weighing more than a slightly lower discount rate on cash flows.
The biggest news in July was China's crackdown of its for-profit education system and its recent wider technology crackdown aiming at improving competition, limit misuse of privacy data from technology giants, and in general steering the economy away from technology platforms and towards technologies solving the environment and self-reliance in terms of semiconductors and other key technologies. China is moving away from the previous economic growth at all-costs model emulated on the US/Hong Kong success to that of Germany with a much deeper focus on high-end technology clusters working together and with more frugal values emphasising less on consumption. The new trajectory is also hitting Chinese IPOs in the US and caused a 11.9% decline in our China Consumer & Technology basket in July driven by foreign investors recalibrating their exposure to emerging markets and China.
Cyber security was the big winner in July up 5.1% driven by positive news sentiment and strong earnings momentum for the industry. Last Wednesday, Biden signed an executive order on cyber security which aims at upgrading the US on cyber security efforts and ensure the US is prepared for cyber-attacks which recently included the big Colonial Pipeline which is critical US infrastructure.
Q2 earnings look solid with little fears over commodities
The earnings season has so far been quite strong driven by mega caps beating estimates. MSCI World Q2 EPS is up 6.4% q/q and Nasdaq 100 EPS is up 7% q/q showing that rapid nominal GDP growth is flowing through to corporate earnings. Most companies are mentioning the ongoing global supply chain disruptions as hurting their business, mostly in terms of the potential, and few is worried about commodity prices except for Unilever saying they are feeling the pressure on operating margins. This might be an early warning of what to come, but for now we believe higher commodity prices and their potential negative impact on corporate earnings is a Q4 earnings season worry. As the earnings chart below shows, earnings have fully recovered and are now well above their pre Covid-19 level.
You can access both of our platforms from a single Saxo account.