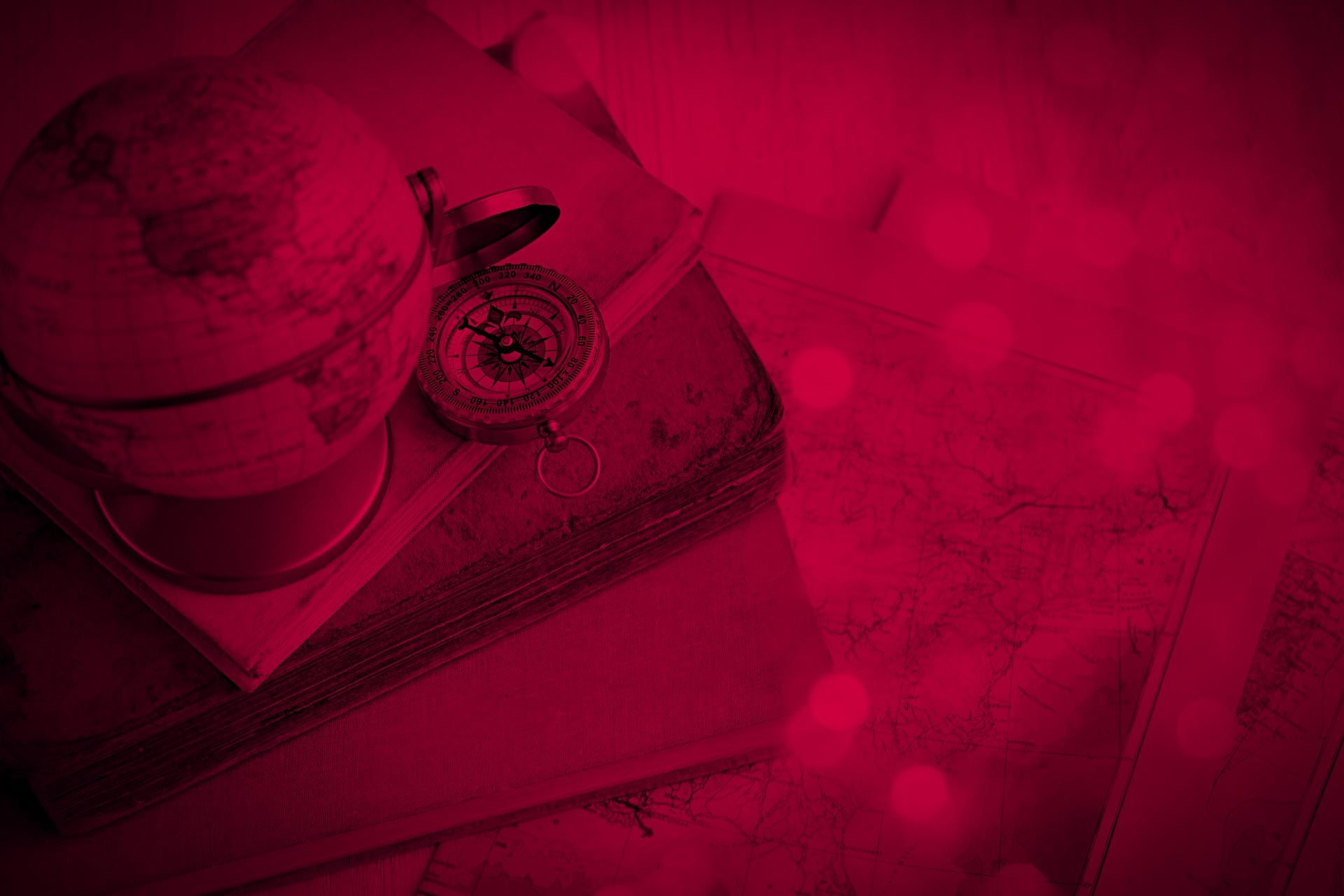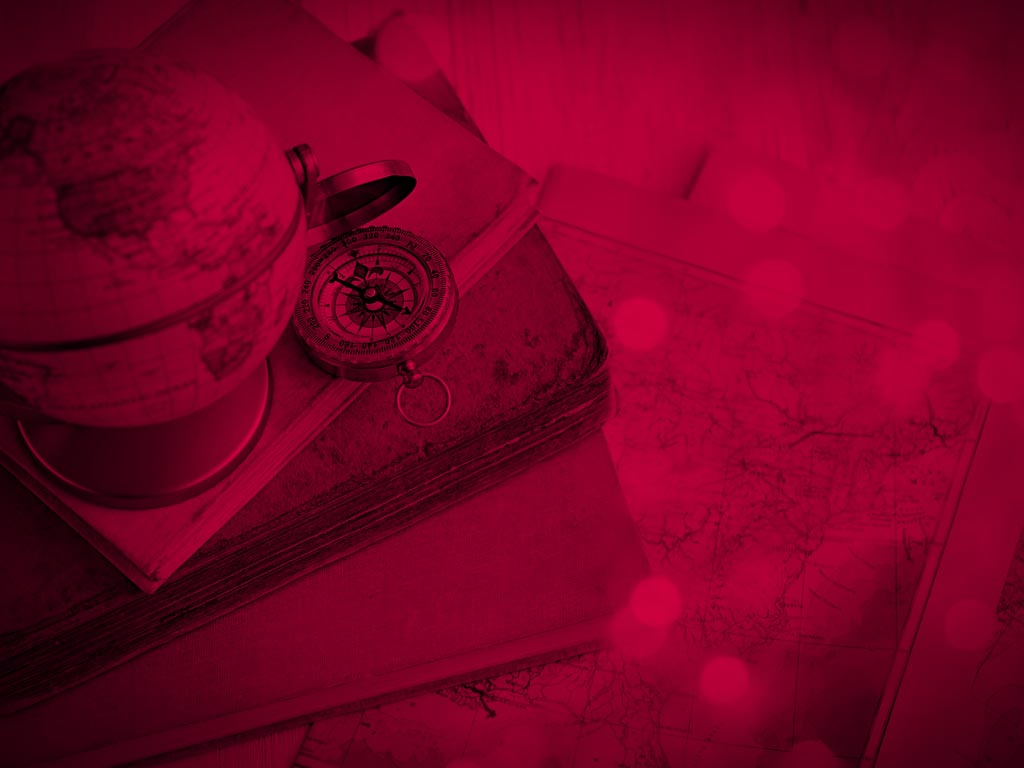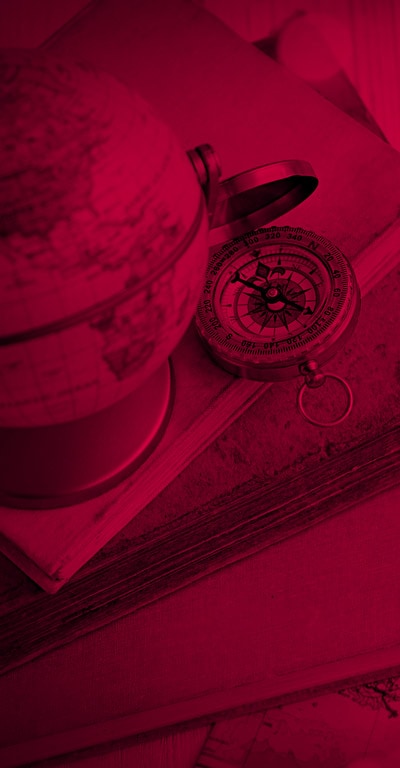 China Update: China's A-share market is potentially benefiting from a cyclical economic upturn in 2023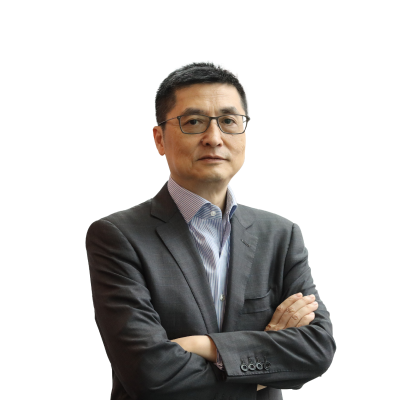 Redmond Wong
Market Strategist, Greater China
摘要: China's credit impulse is trending higher and suggesting an economic recovery by summer 2023. This, combined with potentially a gradual exit from a stringent Covid containment policy, may provide a more favorable investment environment for equity investors in Q1 2023. To benefit from China's cyclical upturn and the transformation into a new economic paradigm, investors may diversify to A-share companies and A-share ETFs which offer exposure to highly relevant investment themes.
---
China's credit impulse growth has bottomed and suggests a potential economic upturn in mid-2023
China's credit impulse is an index that measures the flow of new credit as a percentage of GDP and its 12-month rate of change tends to lead the turn in the real economy by 10 to 12 months. It takes time for the impact of credit expansion to show up in economic activities. In Figure 1, we plot the year-over-year percentage change of the Bloomberg China Credit Impulse Index 11-month forward (Credit Impulse) against China's National Bureau of Statistics Manufacturing Purchasing Manager Index (NBS Manufacturing PMI).
The Credit Impulse has bottomed and turned to trend upward. If the past tendency of moving in similar directions holds, the NBS Manufacturing PMI may move upward as a general direction and return to above 50, the threshold between expansion and contraction in Q3 next year. It may help the Chinese economy to perform better than the currently gloomy forecasts.
A cyclical upturn potentially presents investment opportunities despite a structurally lower trend growth
A declining working-age population, dependence on imported energy, reconfiguration of the global supply chain driven by some of China's key export markets, and the U.S. restriction on China's access to high-end technology all point to a trend growth rate for China at the mid-single digit, substantially below the high single-digit prints in the 2010s. China's leadership is mindful of these headwinds and has pledged to transform the development model from labor and energy-intensive and export-focused to a higher value-added and self-reliant orientation since April 2020 and doubled down their commitment to the new economic development paradigm in the Chinese Communist Party's 20th National Congress in October 2022. The road will be bumpy and the trend growth rate will probably stay low in the coming years during the transition. The headwinds that the Chinese economy is facing are well-telegraphed and have largely been in the price.
The cyclical upturn, that the credit impulse is suggesting, may bring a positive surprise to the market. Chinese equities may be lifted by a cyclical upturn in 2023 as suggested by the Credit Impulse. With rounds of pushes from the Chinese authorities, the Credit Impulse of China has bottomed and shown upward momentum in credit expansion which suggests a tendency of acceleration in economic activities starting from around mid-2023. As stock markets tend to trade ahead of upcoming development in the economy for a few months, investors may find buying opportunities in Chinese stocks in Q1 next year.
A gradualist approach to exiting lockdowns seems to have taken hold
On November 10, the Politburo Standing Committee, led by President Xi, held a meeting to discuss how to best contain the pandemic. On the following day, China's health authorities released 20 measures to fine-tune the country's pandemic control approach, relaxing quarantine requirements, limiting PCR testing, prohibiting excessively extending lockdowns, promoting vaccination and treatments, and prohibiting local authorities from shutting down production, schools, and transportation without proper approval. Most importantly, the decisions from the Politburo Standing Committee and the subsequent guidelines from the health authorities have removed the political incentives for government officials that had until then been biased towards being excessively stringent with little tolerance, especially at various levels of local authorities. In other words, the political and career risks have become symmetrical rather than asymmetrical in favor of implementing pandemic control strictly.
Since then, various levels of officials and the government and party-controlled media have reiterated the importance of adherence to the 20 fine-tuning measures despite the surge of daily new cases across the country exceeding the April high. Most recently, Guangzhou, the third largest city in China and the capital of the southern province of Guangdong, removed the "temporary control areas" restrictions of several districts even though the city's daily new cases of Covid-19 stayed at nearly 7,000. Speaking at a pandemic control policy workshop, Vice Premier Sun Chunlan emphasized the optimization measures of the pandemic control were supported by a lower fatality rate caused by the Omicron variant, an increasing vaccination rate, and the accumulation of experience in containing the spread of the virus. She called for the acceleration of vaccination and preparation of therapeutic drugs. These were encouraging signs pointing to China adopting a gradualist approach to exit the stringent lockdown that has haunted the Chinese economy.
The gradual exit from stringent pandemic restrictions, together with an incoming economic cyclical upturn is going to provide a more favorable investment environment in 2023 than in 2022.
Domestically listed A-shares provide access to industries that likely benefit from the transformation
During the transformation into the new development paradigm which focuses on self-reliance in energy, food, and technology and the development of a more domestically focussed and high-valued added manufacturing sector, A-shares listed in Shanghai and Shenzhen exchanges may provide investors with additional diversification into industries that tend to benefit from government policies and China's drive to transform its economy. Industrial internet of things, artificial intelligence, 5-G infrastructure, cloud computing, semiconductor, electricity grids, ultra-high voltage network, hydro, solar, wind power, clean coal, oil and gas exploration and development, pipelines, copper and battery metal mining, nuclear power are some of the key industries in China's drive to transform its economy.
China's drive to promote common prosperity, rural development, innovation, and the role of state-owned enterprises (SOE) in the economy may mean that some companies in agricultural industries, the consumer staple sector, healthcare, medium-sized innovative companies, and some high-quality SOEs in the A-share markets are in a better position to benefit from the relevant policy tailwinds.
As illustrated in Figure 2, Shanghai Shenzhen CSI 300 Index and MSCI China A Inclusion Index offer better exposure to industrials, consumer staples, and materials than MSCI China and the Hang Seng China Enterprises Index.
In addition to picking stocks, thematic ETFs can be an effective option for investing in A-shares. Since this summer, more than 80 A-share ETFs are available to overseas investors via Stock Connect between Hong Kong and mainland China's exchanges. Some of these ETFs offer investors specific investment themes that are highly relevant to the policy initiatives mentioned above (Figure 3).